Quote: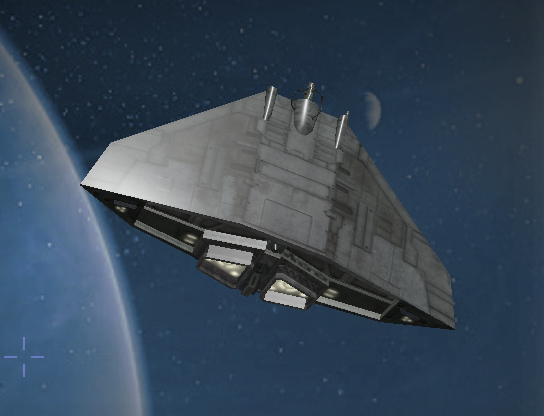 1] On some of the models when the 'light hit hardest' it looks like the new system removes some of the depth/details,
several models look less detailed.
Left part of the picture, light
Right part of the picture the cobra is darker and retains some of the details
You need to take into account that there are no normal maps in the default ship set. This plays a significant role in how lighting behaves. If a normal map is added, things improve a lot.
Edit: Just to put this into context, here is a Cobra3 as it comes with the default ship set above and how it looks like with a simple addition of a normal map below (this normal map here is taken from Griff's shipset). See what a difference the normal map makes; that's where the depth you refer to is coming from.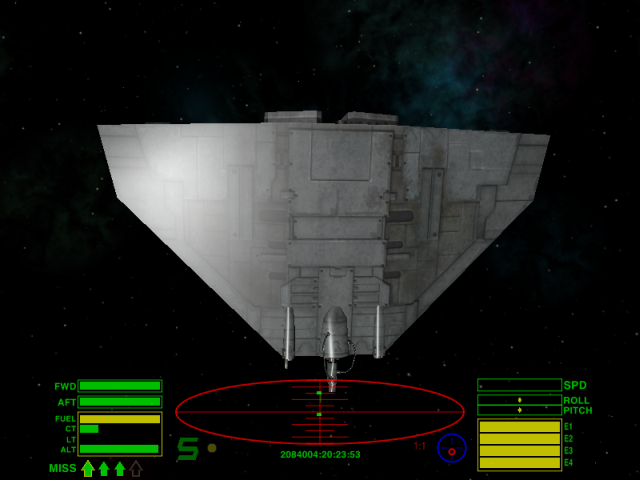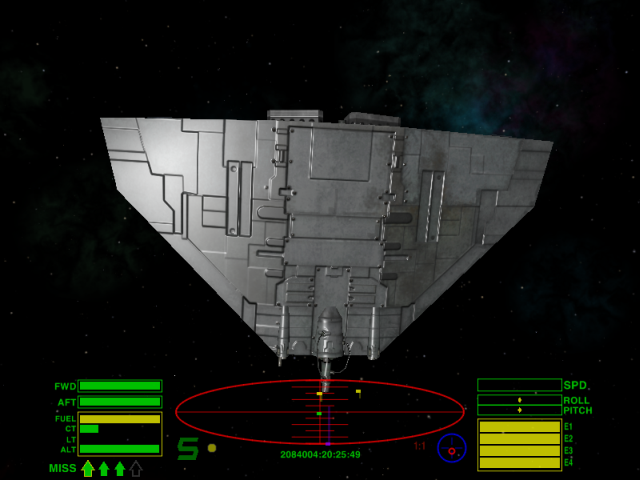 Still, the way it is shown in your screenshot is the correct way light works. Specular light overrides the diffuse and, in doing so, it may hide some diffuse texture details, depending also on the angle of incidence and the amount of gloss.