After some updates I see what you see below with Shader Enabled and with Extra Details ( my default ),
normal detail shows 'the normal cobra' which is also Thargoid Green in the startup screen.
this time it occured after the update around the time of the new planet options for custom planets
Latest Log says Shaders enabled.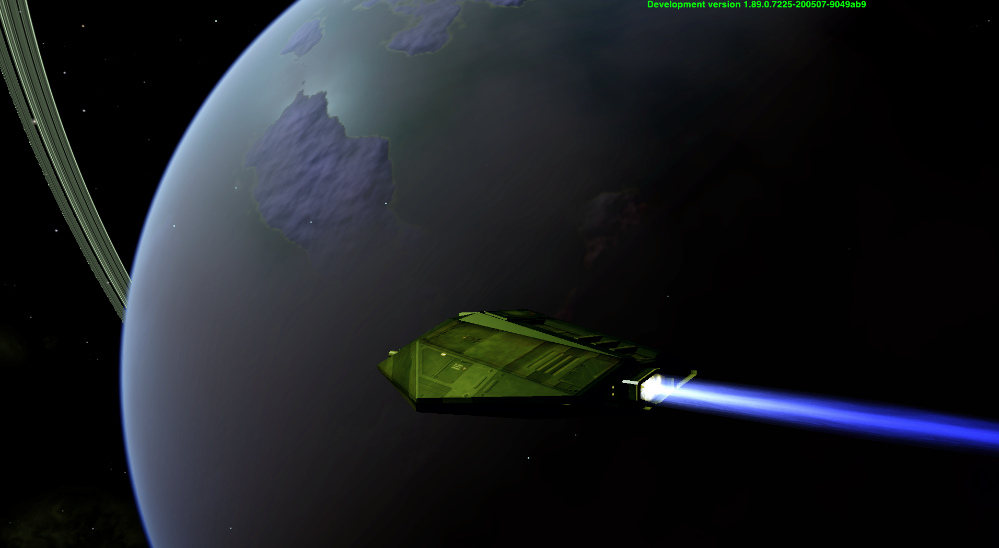 I think it has to do with the standard ships using the default shader ? Some oxp/oxz ships are not affected with this Thargoid Green.
Testing and bugs or Linux oolite?