gsagostinho's Texture Pack: Asp Mk II
=====================================
Version: 1.4
Required Oolite Version: 1.80
Author: Gilberto Agostinho (gsagostinho)
Credits: based on Griff's Asp Mk II.
License: CC-BY-NC-SA 3.0
=============
Hi all,
I am happy to release a bundle which adds 6 new paint jobs for the Asp Mk II for both the player and the NPCs. This work is based on Griff's Asp Mk II.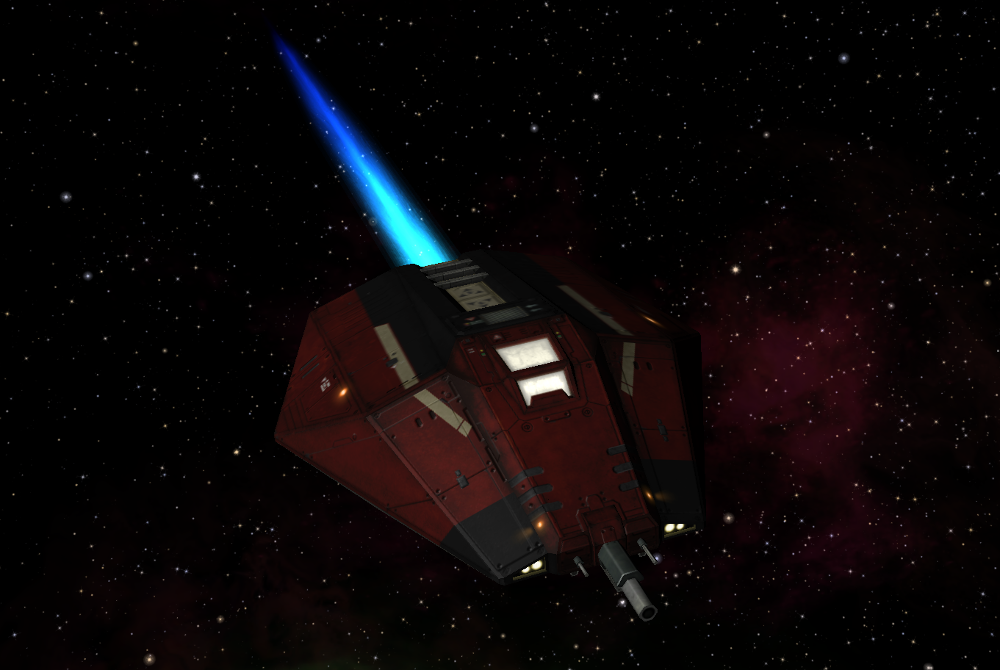 Paint Jobs
==========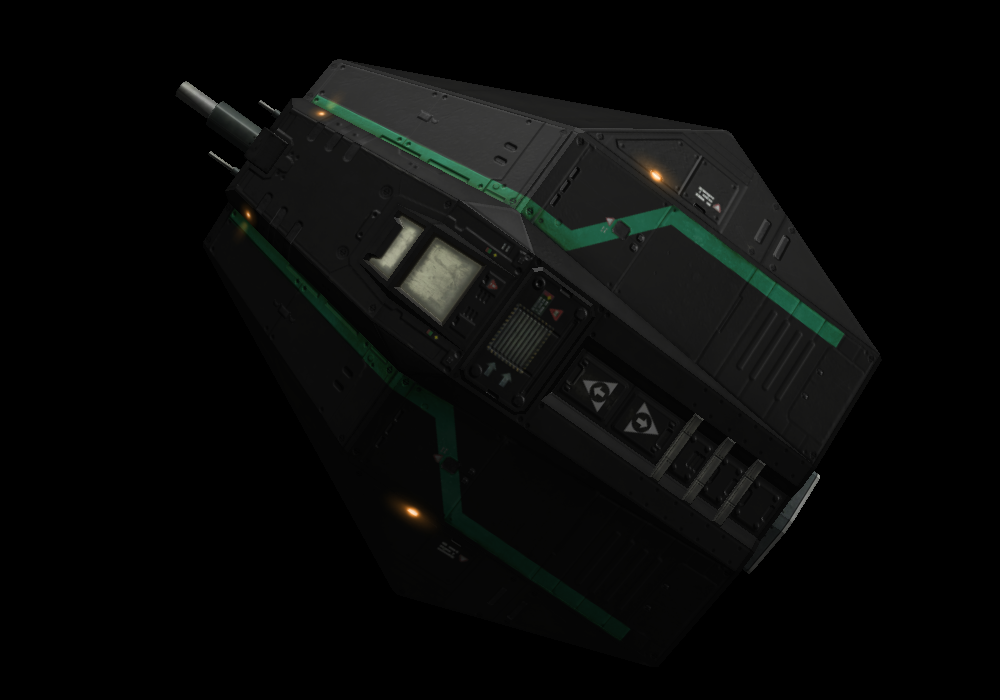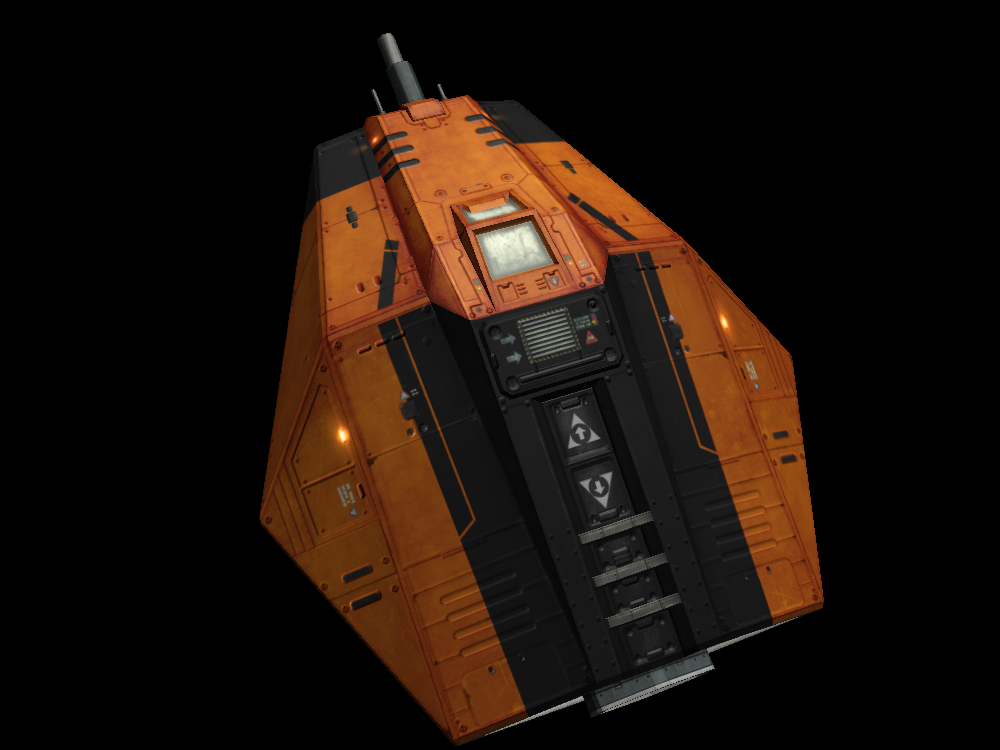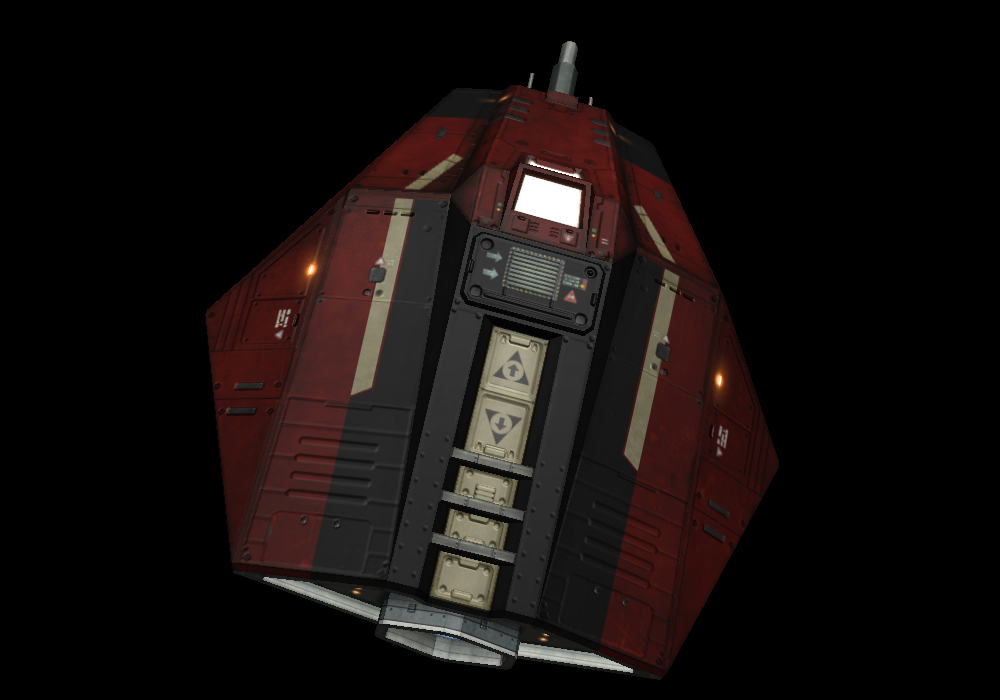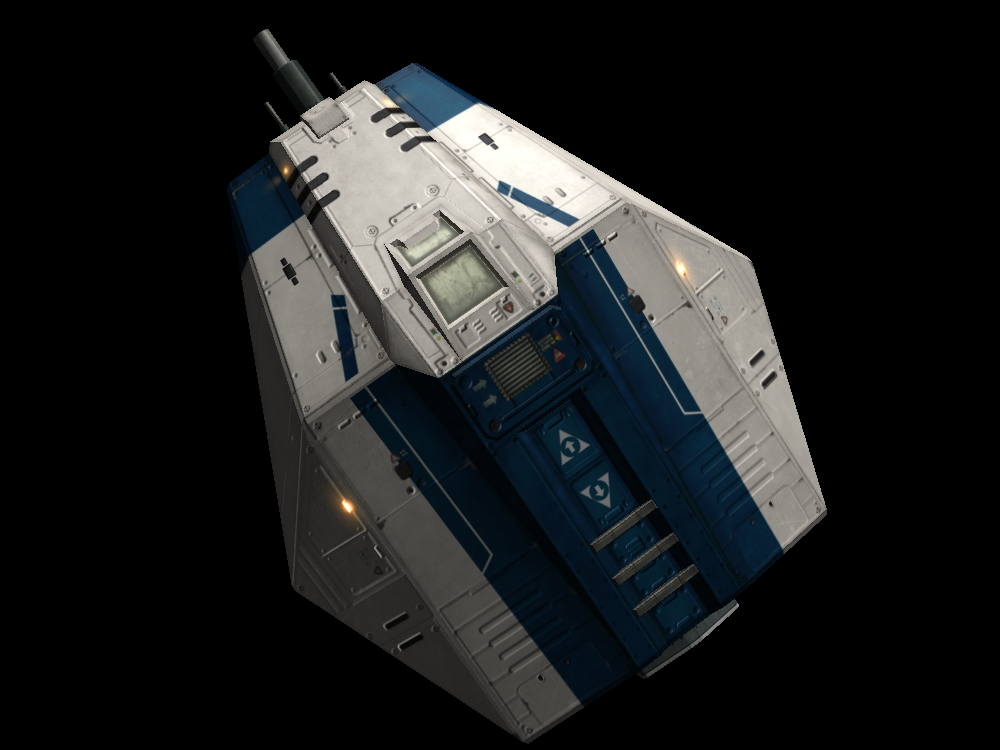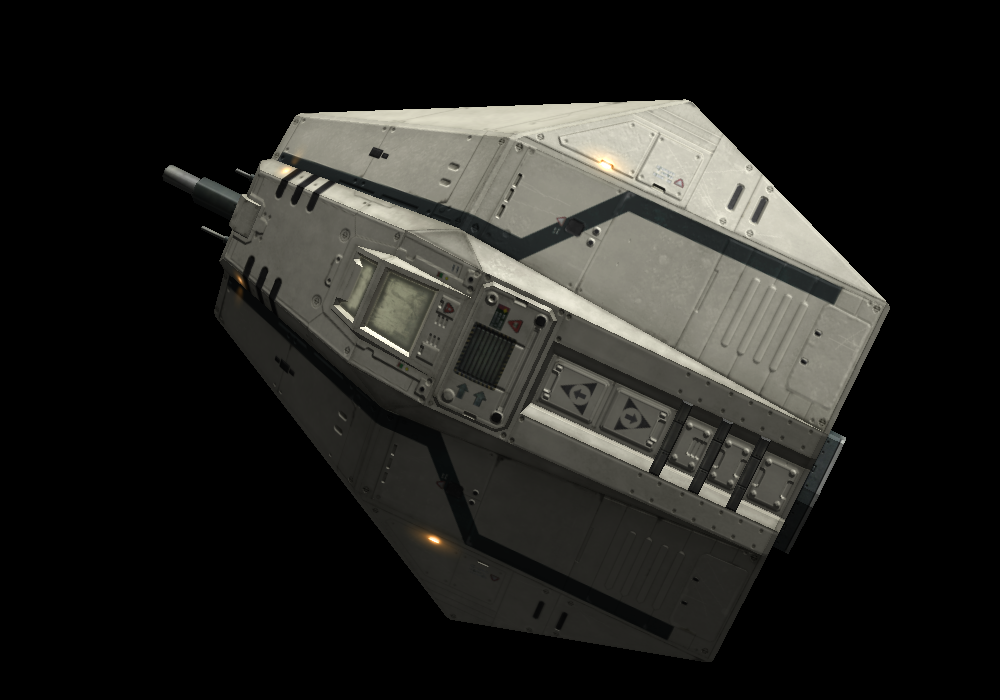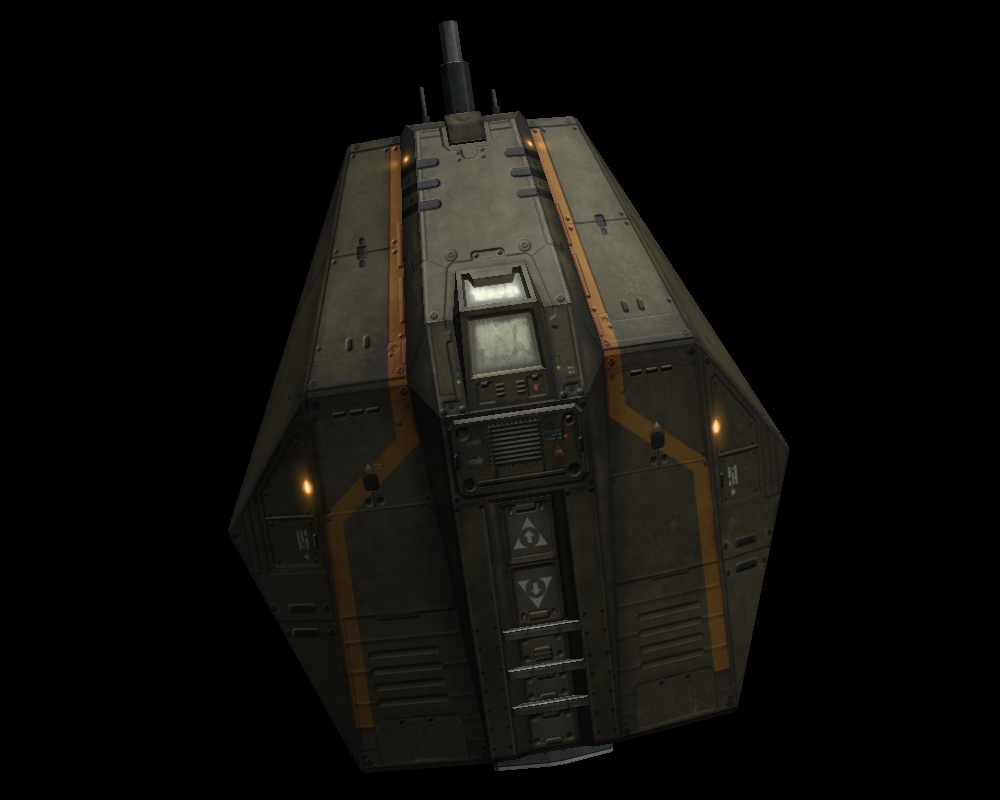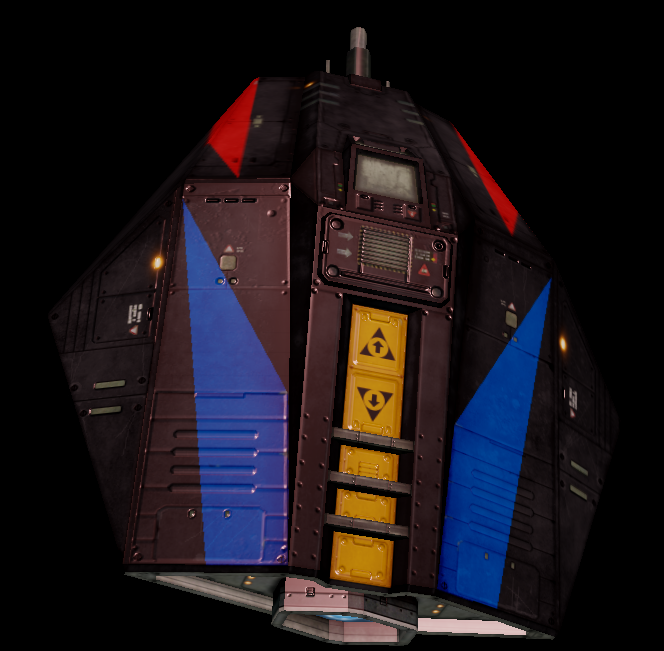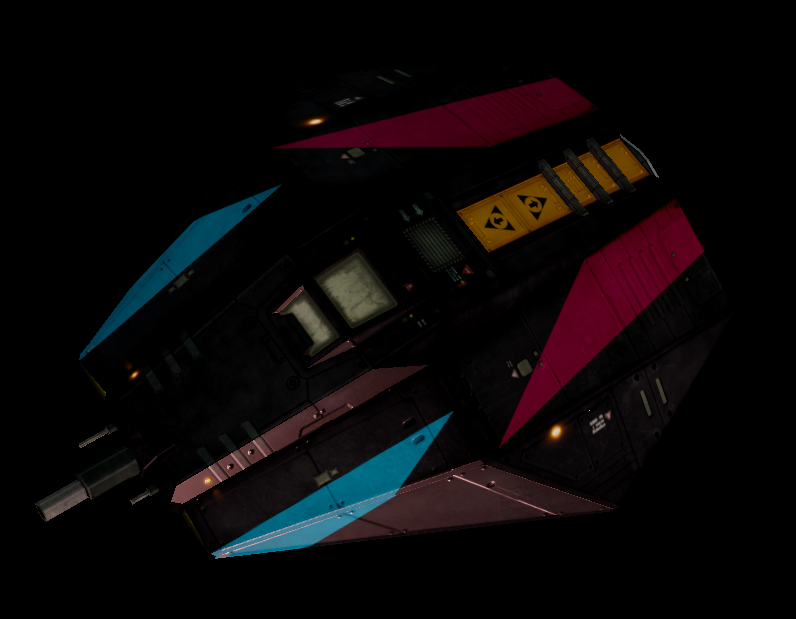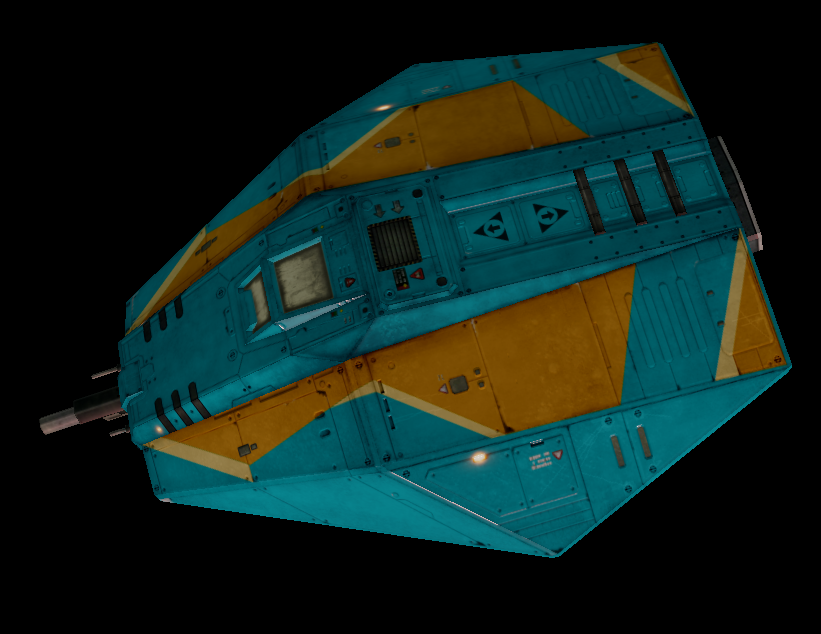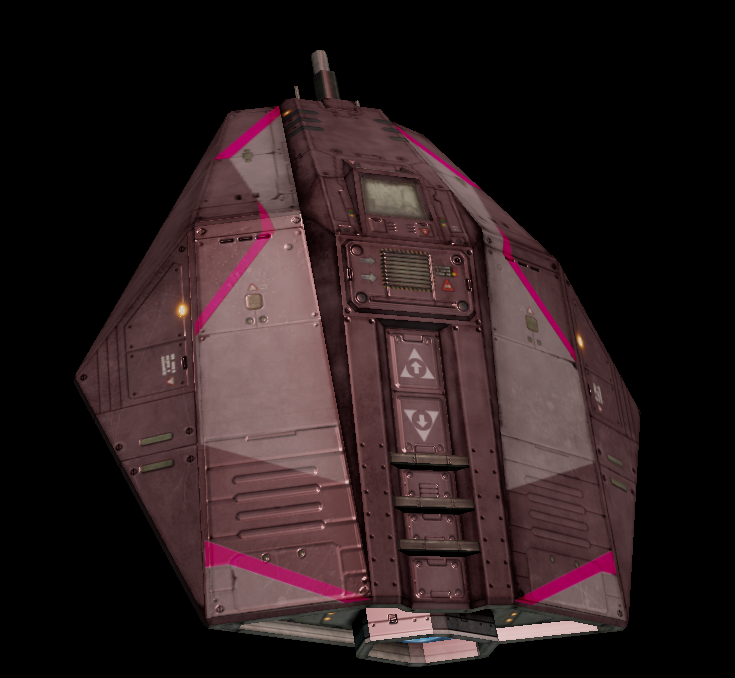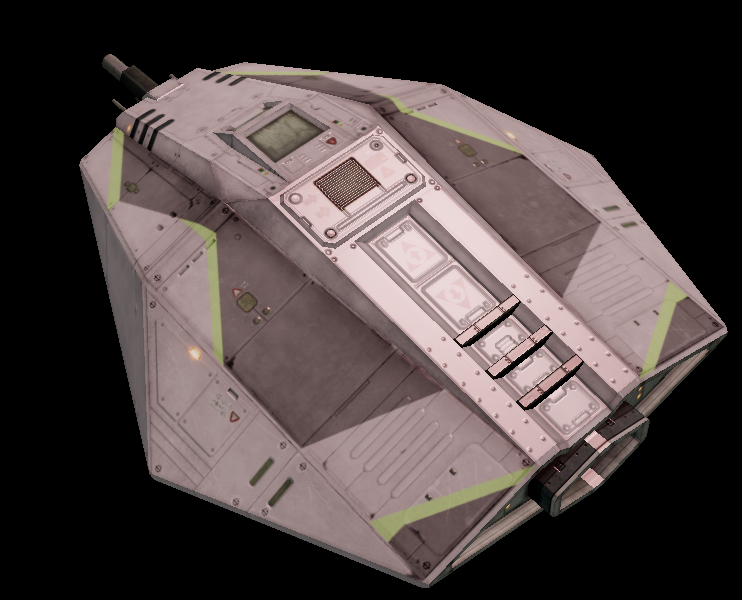 Link
====
Download it via the extension manager in the game.
Version history
===============
14/06/2019 - Version 1.4:
- six new paint jobs.
- fix cockpit glass colour in the black and red paint job
08/10/2018 - Version 1.3:
- better reflection settings (thanks another_commander!)
29/11/2017 - Version 1.2:
- small fix to shipdata.plist.
18/07/2017 - Version 1.1:
- fixed an shipyard.plist type with the grey orange livery.
- removed Shaders folder as it was not being used.
- added Griff to credits.
- fixed date in README.txt file.
- individually set the shininess and specular colour properties for each livery.
- renamed the emission map texture file, it was wrongly called gsagostinho_asp_mk2_diffuse.png.
- removed the references to *-NPC variants from all *-PLAYER variants, so that it becomes easier to have the new liveries available only for the player.
17/07/2017 - Version 1.0:
- initial release.