NOTE: Don't buy a Private Yacht unless it has a docking computer, as it MAY explode on docking. If it does have a Docking Computer, dock with Shift-D and not C. This will be sorted out shortly either by autoinstalling a docking computer, by resizing the Yacht or by taking away the playerbuyability of the Yacht, whatever I can do.
Amen Brick's Mega Ships v1.2 (now on wiki)
Amen Bricks Megaships
V1.2 (the no exploding giants version)

Now on Box.net file server. Less hassle, no ads, etc.
Made trader a one in a thousand chance.
Added some specific escort ships as none seemed to be generated
Tinkered with some speeds.
Thanks to everyone, and there are lots of you, who helped me through the minefield of my own mistakes. I hatez the syntax checking. Heh.
Changes from (unreleased v1.0)
Made the ships much larger, centred them and made sure they were all going in the right direction. Scaled down the shielding and lessened the handling. Battleships and Hospitalships get military equipment, as do some yachts. Biodomes are unpiloted, but will flee if shot at. (autopilot, see?) Improved the texture of the yacht and the Supercargo. Made the names less generic to avoid conflict. Added the Police and Pirate Battleships. Added read me and image files to oxp.
What is this?
A collection of eye candy super big ships that wander the highways and byways of the Ooniverse.
Battleship: A large military carrier that works for the navy, police or pirates. Sometimes radar invisible, sometimes can detect same. Pirate battleships have better manoevrebility, but less shielding.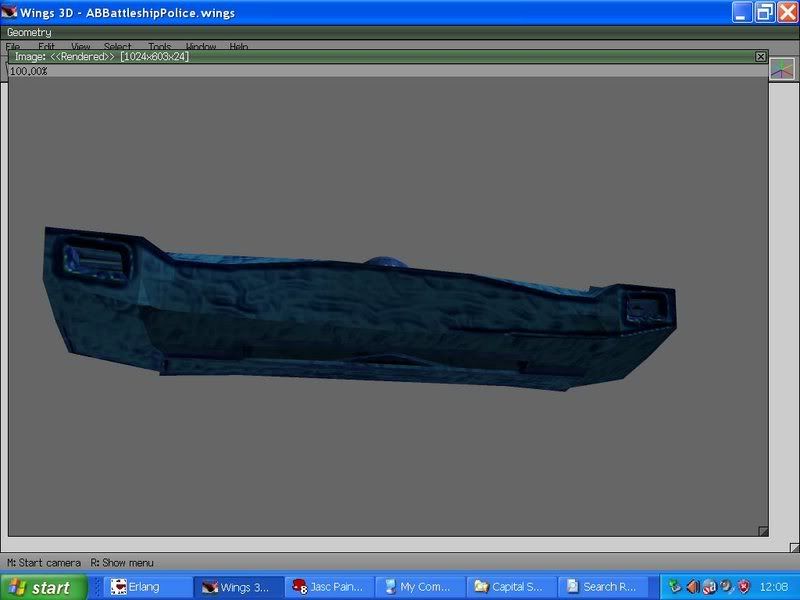 Biodome: A lonely relic of some ancient disaster wandering the stars until called home or dissolving into dust.
Cruiseship: It's not all work in the Ooniverse! Many choose to visit the stars on their years off.
Hospitalships: Take help to all parts of the Ooniverse. Can see cloaked ships (all the better to see the helpless)
(feel free to edit the red cross off the texture if you want a purer oolite experience)
Supercargo: Charity is not dead! These ships take aid to those planets plagued by natural or unnatural disasters.
Superlifters: Big Ships need big transporters when they break down. (well, technically and scientifically they don't, but hey, I do not fear the laws of physics!)
Yacht: Amen Class: You've made billions exploiting the masses. This is your reward. There is a rare chance (15% in tech 12+ systems) than these luxurious giants are for sale.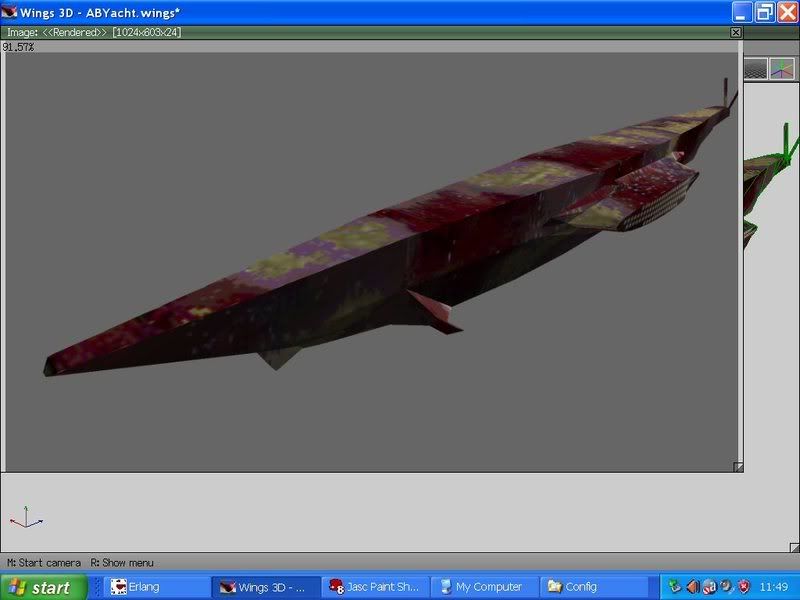 Enjoy.
Future Things
So glad to get this version working that I didn't want to risk adding turrets to the battleship or yacht, but will in the future. Possibly will make battleships/cruiseships/hospitalships dockable.
Contact
Any issues, let me know at
quinlan-jp@hotmail.co.uk
or msg me here.[/b]