Busy readying another oxp at the moment but just wanted to say...
Although the asp was never one of my favourite of Griff's models, it looks fabulous here.
Quote: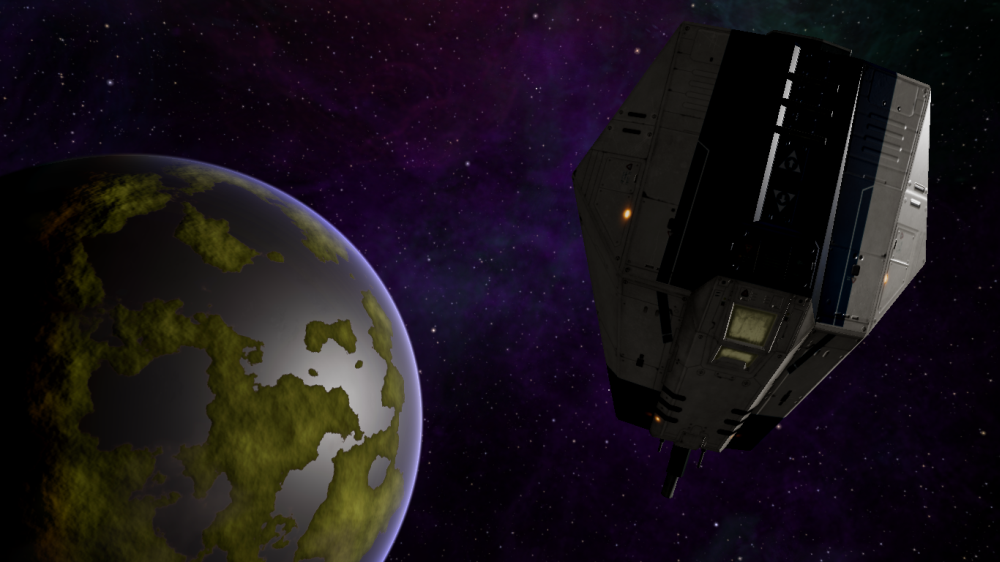 Great but subtle use of lighting.
Thumbs up from me
_________________
"
With our thoughts, we make the world
"
- - - Game too slow for you?
Masslock Compensators
- - - Trouble getting out of trouble?
Indestructible Injectors