Quote:
Is it the lighting or are some continents (e.g. on the left of the image) a little less rocky than others?
Some continents are less rocky than others. Here is the comparison. One part of the planet looks like this up close: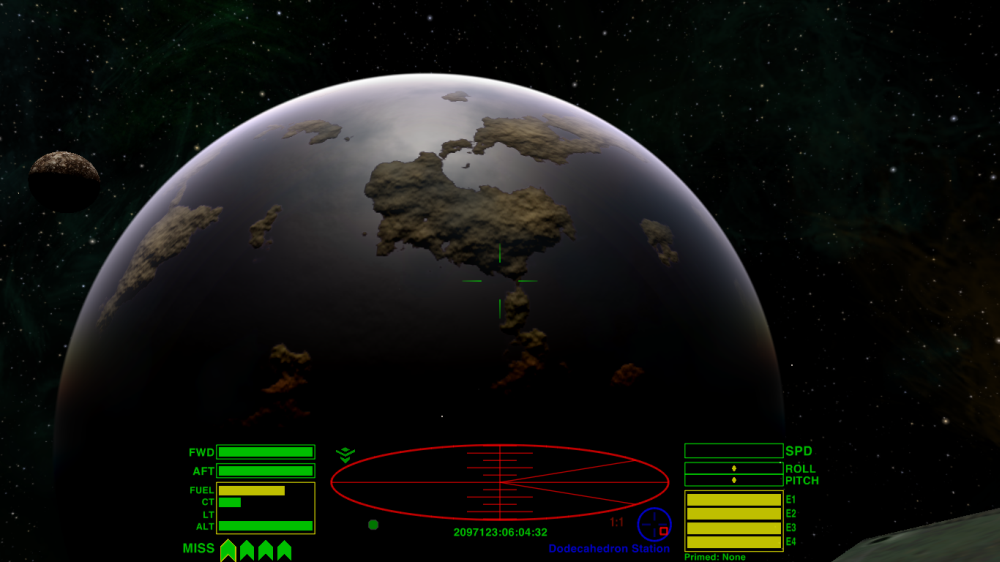 A bit further down, it looks like this: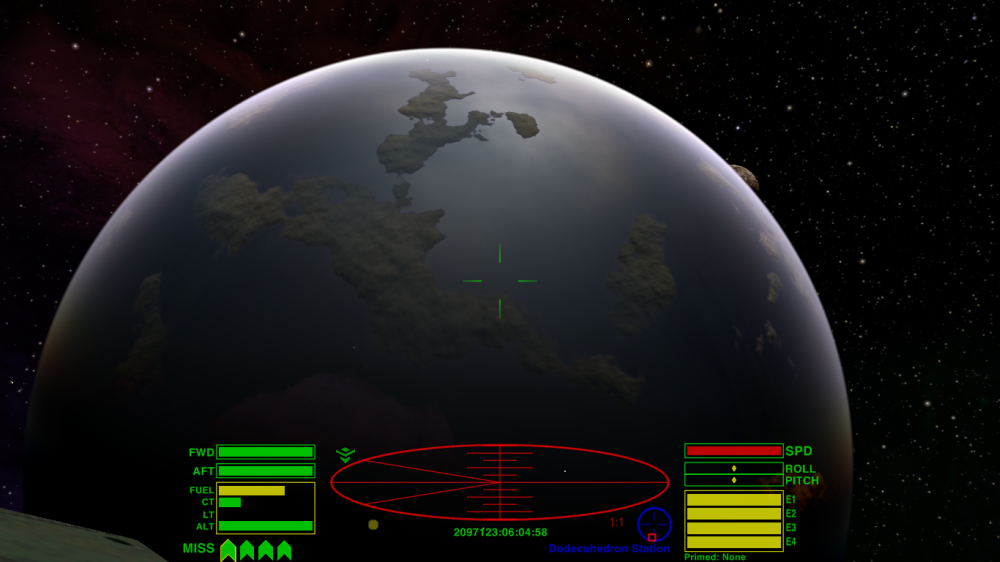 Quote:
If that's a default planet texture then I think it's the best one I've seen (kudos to the dev team).
Very much looking forward to trying out 1.88, thanks for all your hard work!
Thanks and yes, it is the default planet texture of Maraus, G7, in case you would want to check it out.