The GalTech Industries Corporation proudly announce the release of their first ship off their production lines - The Colonial Viper Mark 1 single seater fighter.
This oxp is based on the ship which featured in the original Battlestar Galactica film and series.
A wiki page detailing this ship is also available by following the link in my signature strip.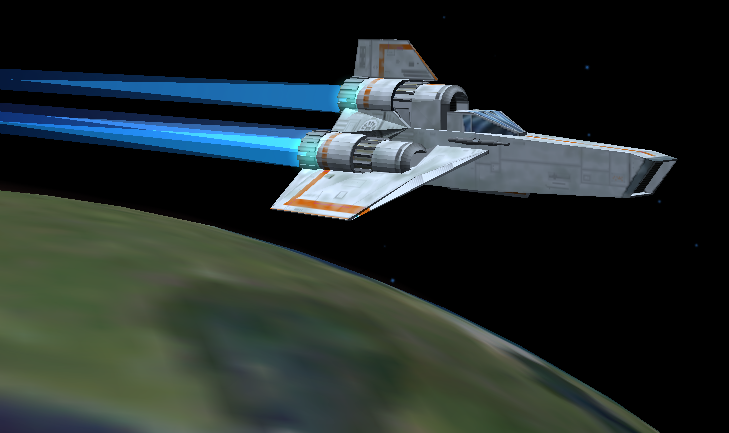 Download it here
https://www.box.com/s/5d22a790455946bcafb9